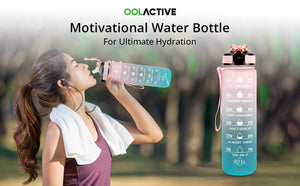 High-quality material & Good-Looking Appearance
A Tight and Leakproof Lid
Secure lock that prevents from misoperation. Dust-proof cap.
A tight and leakproof lid and a built-in transparent straw for drinking.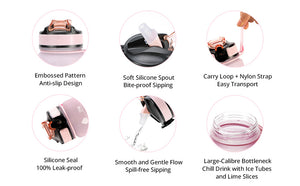 A Tight and Leakproof Lid
Designed with a side handle, a lanyard strap, anti-skid grip and a carry loop + nylon strap foreasy carrying.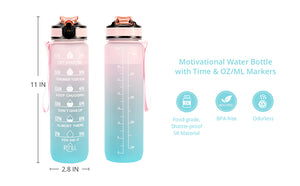 Safe Plastic Material
Food-grade, BPA-free and FDA standard to ensure you're drinking safe.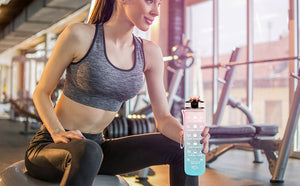 Suitable for Cycling, Fitness, Hiking and Any Outdoor Activities