100% Polyester
Elastic hem band
Full-length hidden Zip
3 reinforced stitched back pockets
SPF 50+ sun protection factor
Dyed honeycomb mesh
Body fabric has mechanical stretch for close fit
Simple technology design
Reduce the wind resistance
Take away the skin more heat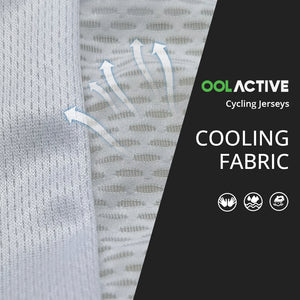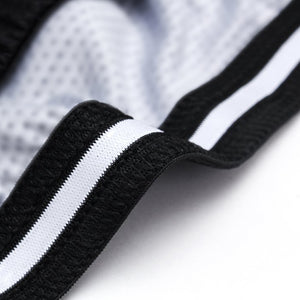 TEMPERATURE REGULATION
Open structured mesh fabric for excellent ventilation in warm weather.
OVERSIZED GRIPPERS
New wrap-around grippers with silicone for stable fit.
REINFORCED POCKETS
Three pockets carry all ride food and tools.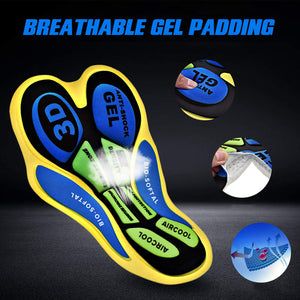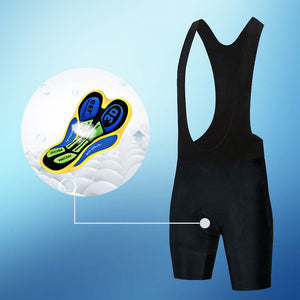 HIGH-DENSITY CHAMOIS
Quick-drying, high-density foam, slimmed down to save weight and bonded for stability.
ERGONOMIC BIB STRAPS
Bib straps contour the shoulders for a frictionless fit.