100% Polyester
Elastic hem band
Full-length hidden Zip
3 reinforced stitched back pockets
SPF 50+ sun protection factor
Body fabric has mechanical stretch for close fit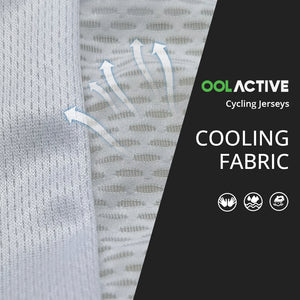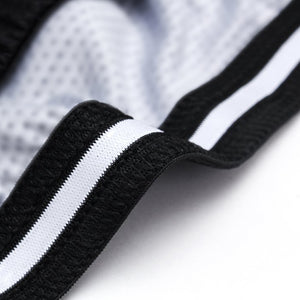 TEMPERATURE REGULATION
Open structured mesh fabric for excellent ventilation in warm weather.
OVERSIZED GRIPPERS
New wrap-around grippers with silicone for stable fit.
REINFORCED POCKETS
Three pockets carry all ride food and tools.
Very Happy the quality of both shirt & short sleeve. Thanks
I recently became a jersey convert. The convenience of jersey pockets is hard to deny. Being able to unzip a jersey to cool off is enormously useful.